Our upcoming Off Grand monodrama Mary Motorhead highlights the importance of mental health. The title character explores the disappointments and betrayals that shaped her life while battling the inner darkness that so many of us can relate to. The CDC states that more than 50% of the U.S. population will be diagnosed with a mental illness or disorder at some point in their lifetime. Below are 10 mental health podcasts that provide tips and advice on how to maintain healthy mental health and help us to gain self-awareness and increase self-care.
1. "The Happiness Lab with Dr. Laurie Santos": This podcast explores the science of happiness and offers practical tips for cultivating a more positive mindset. Each episode tackles common misconceptions about happiness and offers inspiring stories to help the listener reconsider what happiness means to them.

2. "Unlocking Us": Researcher, storyteller, and six-time best-selling author Brené Brown hosts this podcast which features interviews with guests who share their personal experiences with their mental health journey.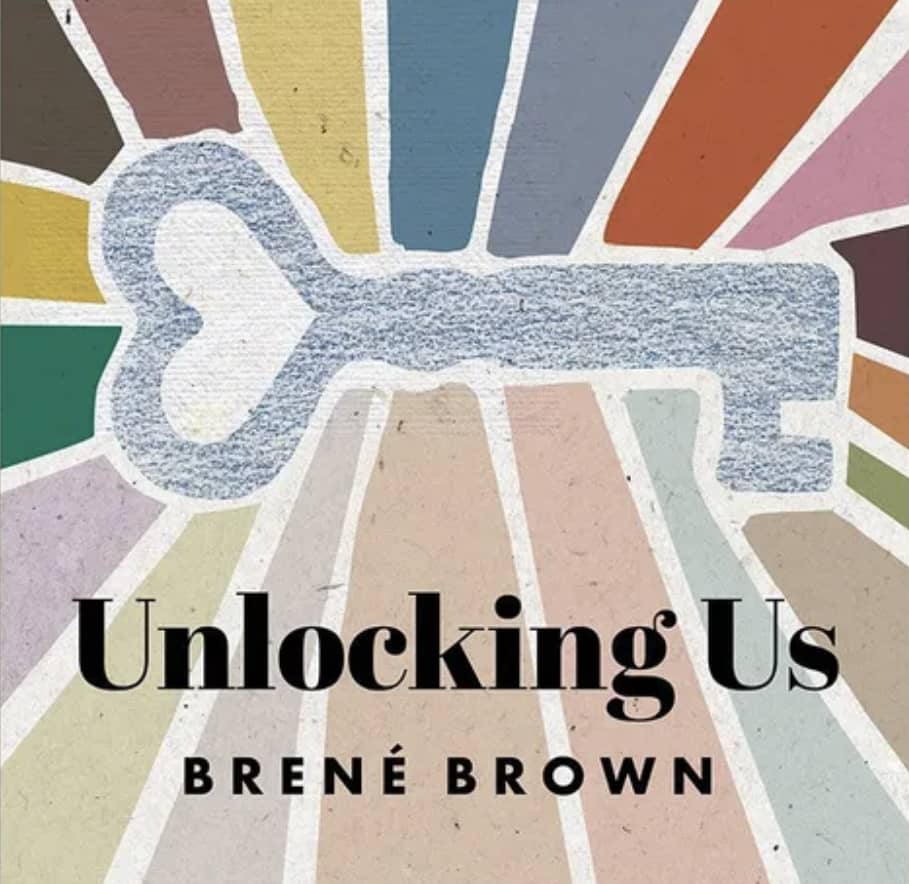 3. "Meditation Minis Podcast": Chel Hamilton's provides 5-10 minutes long meditation sessions that are accessible and easy to accomplish. This easy-to-digest podcast guides you through meditations that help alleviate anxiety, stress, and mental tension.

4. "Anxiety Slayer Podcast": Hosts Shann Vander Leek and Ananga Sivyer provide a supportive space in this podcast for those struggling with overwhelming anxiety. They use a series of courses, guided meditations, and tools to help you manage your anxiety.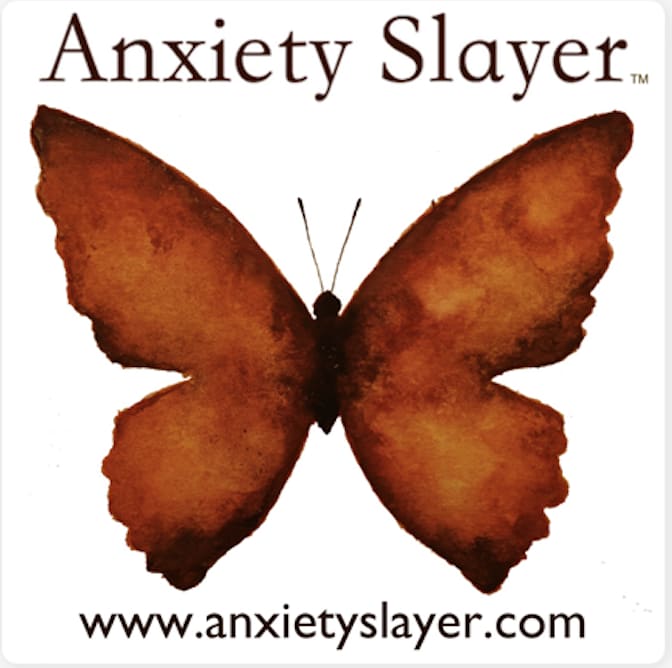 5. "The Self Work Podcast": Dr. Margaret Rutherford offers compassionate directions to help you get to the state of mental health you want to be in. With 25 years of psychology experience she helps listeners who may not be able to afford therapy unpack and move forward with struggles in their lives.

6. "Black Mental Health Podcast": Hosted by Reginald A. Howard, the Black Mental Health Podcast is dedicated to understanding and unraveling the mental struggles in the Black community. It showcases real life stories to bridge the gap between people who feel alone in their struggles and the solutions to help them heal.
7. "The Courageous Life": Host Joshua Steinfeldt interviews experts in healthcare, positive psychology, mindfulness, and other related fields to discuss ways to overcome your fears and live your best and most happy life.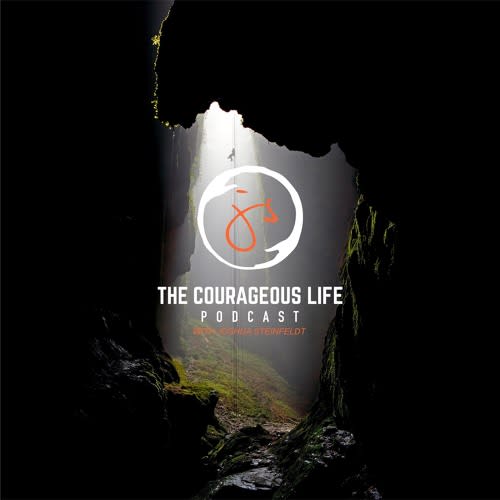 8. "Therappuccino": Bisma Anwar, a New York-based licensed mental health counselor and online therapist at Talkspace. The episodes cover a broad range of mental health topics, from self-care that will increase mental wellness to exploring how sleep and mental health are related, and the correlation between the pandemic and heightened anxiety.
9. "The Emotions Mentor": A weekly podcast Hosted by Rebecca Hintze where she seeks to help listeners learn ways to keep their emotions under control, in this crazy world. She does a great job of utilizing 40 minutes to discuss current social issues and how they relate to our mental health.
10. "Latinx Therapy": As the name suggests, this is a podcast that discusses mental health topics related to Latinas, Latinos, and Latinx individuals and answers questions from listeners. Each episode is available in both Spanish and English.