With Hispanic Heritage Month upon us, we wanted to take the time to celebrate some of the incredible Latin opera legends that we've had the pleasure to see grace our stage. With Latin America having such rich musical cultures, it's only natural that some of our greatest opera stars would be Latin themselves. Here are just four living Latin singers we believe have left a cultural impact on both their community and the opera world.
Ana María Martínez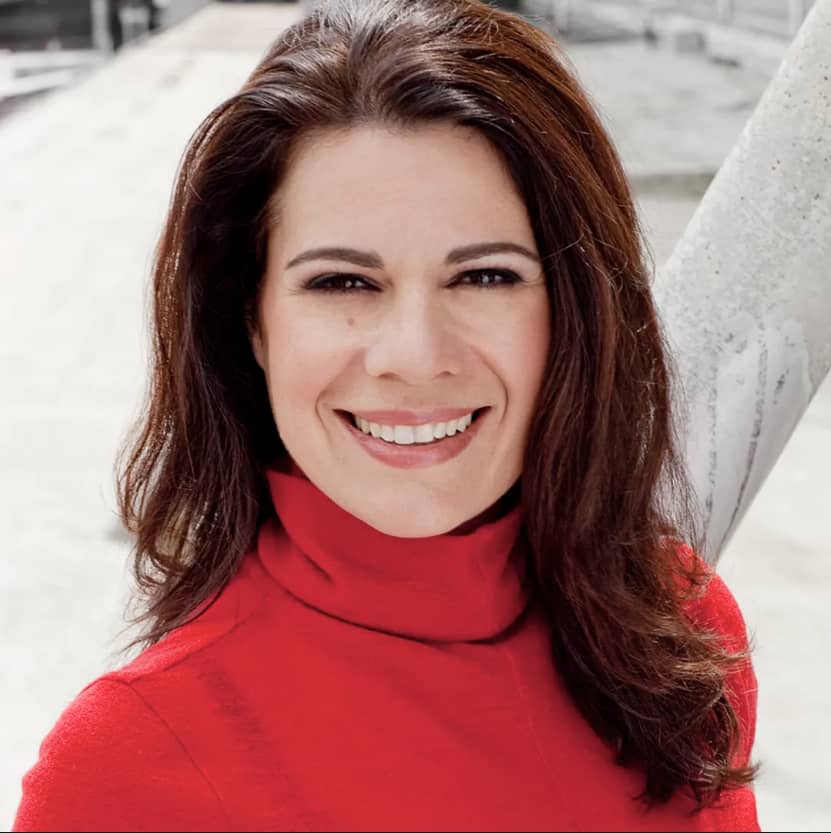 One of the most revered and respected opera singers of our time, Ana María Martínez has been dazzling audiences since her debut in 1992. Hailing from Puerto Rico, she is the daughter of Evangelína Colón, a Puerto Rican opera singer. She was surrounded by music at a young age which led to her studying musical theater at Boston Conservatory before transferring to Juilliard, where she received her bachelor's and master's degree. Her career would truly kick off in 1994 when she won first place in Houston Grand Opera's (HGO) Eleanor McCollum Competition. Afterwards Martinez joined HGO in their 1994/95 season where she played Micaëla in Carmen and the title role in Gustav Holst's Sāvitri. We're huge fans of Martinez here and she has an extensive history in Los Angeles, beginning with her 1997 company debut in the iconic role of Mimi in La Bohème. Since then, she's made numerous returns to our stage including the Countess in The Marriage of Figaro last season, her ninth starring role at LAO—more than any other leading lady in the company's history. She will break her own record in November with her upcoming performance of Catrina in El ultimo sueño de Frida y Diego, her tenth role in Los Angeles. While Martinez is still dazzling audiences in the world's leading opera houses, she has also branched out, becoming Houston Grand Opera's first-ever artistic advisor and becoming a professor at Rice University's Shepherd School of Music.
Arturo Chacón-Cruz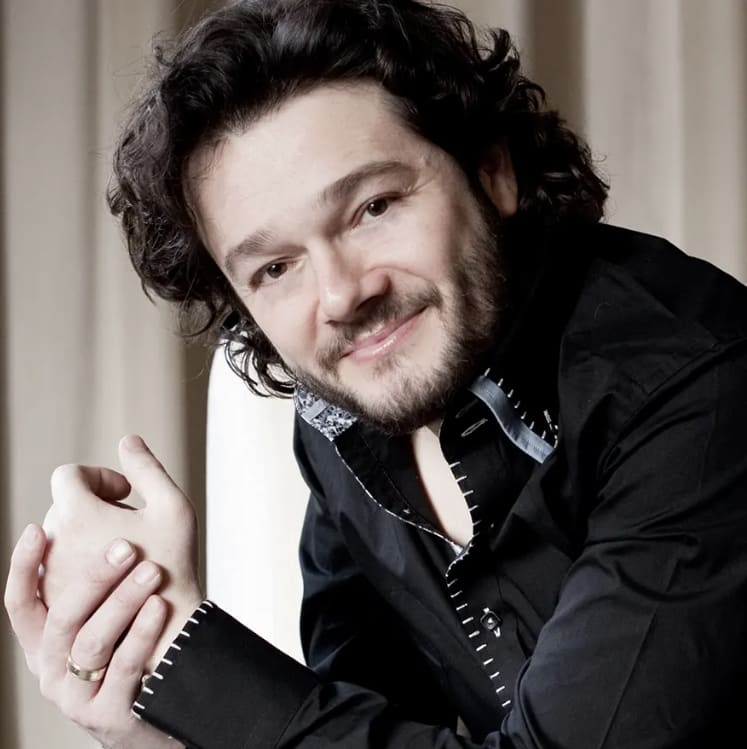 Mexican born tenor Arturo Chacón-Cruz has been stealing music lovers' hearts since his debut at Mexico City's Palacio de Bellas Artes in 1999. A graduate of the prestigious Houston Grand Opera Studio, SIVAM workshops, Boston University's Opera Institute and San Francisco Opera's Merola Opera Program, he has studied with some of opera's greatest modern minds to build upon his natural gifts. The list of awards he has garnered over the years is too long to list but some standouts include the Antonio Davalos Award in Mexico's Carlo Morelli's competition, and both first place and the audience choice award at the 2003 Eleanor McCollum Competition in Houston Grand Opera. Just like Ana María Martínez, he has an extensive history with LA Opera, starting in 2007 when he replaced an indisposed colleague for a performance of the Verdi Requiem, followed two months later by a dazzling portrayal of Rodolfo in La Bohème. With performances of eight different roles to date with LA Opera—most recently as Edgardo in last season's Lucia di Lammermoor—this company's favorite shows no sign of slowing down and we can't wait for the next time he graces our stage.
Suzanna Guzmán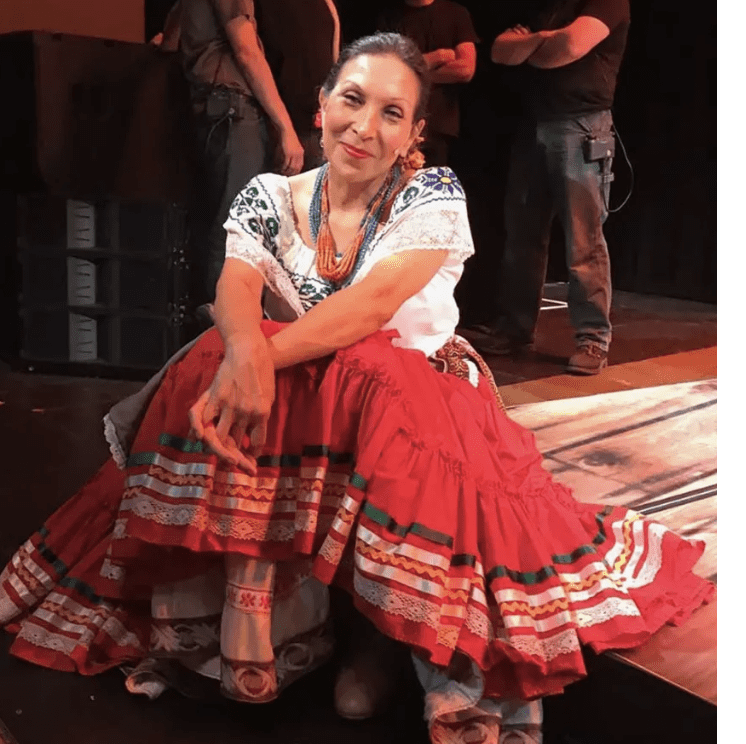 Suzanna Guzmán is the only person on our list today who is a native Angeleno, born and raised in East Los Angeles. She began her stage career in 1982 with the Bilingual Foundation of the Arts where she was a part of a touring company of Se Necesita Costureras Con Experiencia. She would work in musical theater and with educational programs after that and started her opera career after winning several competitions held by the San Francisco Opera and the Metropolitan Opera, where she tied for first place of the Western Region with Deborah Voigt. She began her relationship with LA Opera in 1988 and holds the company record for the highest number of performances by a female principal artist: an astonishing 39 productions and more than 400 total performances. Besides her extensive history on stage, she is an Emmy Award-winning television host as well and host for the weekly radio programs Opera at Noon and On Broadway on 105.1HD4 KMozart. She has also continued her educational pursuits through her one-woman show Don't Be Afraid! It's Just Opera!, which she has performed for over 200,000 inner-city students nationwide.
Alfredo Daza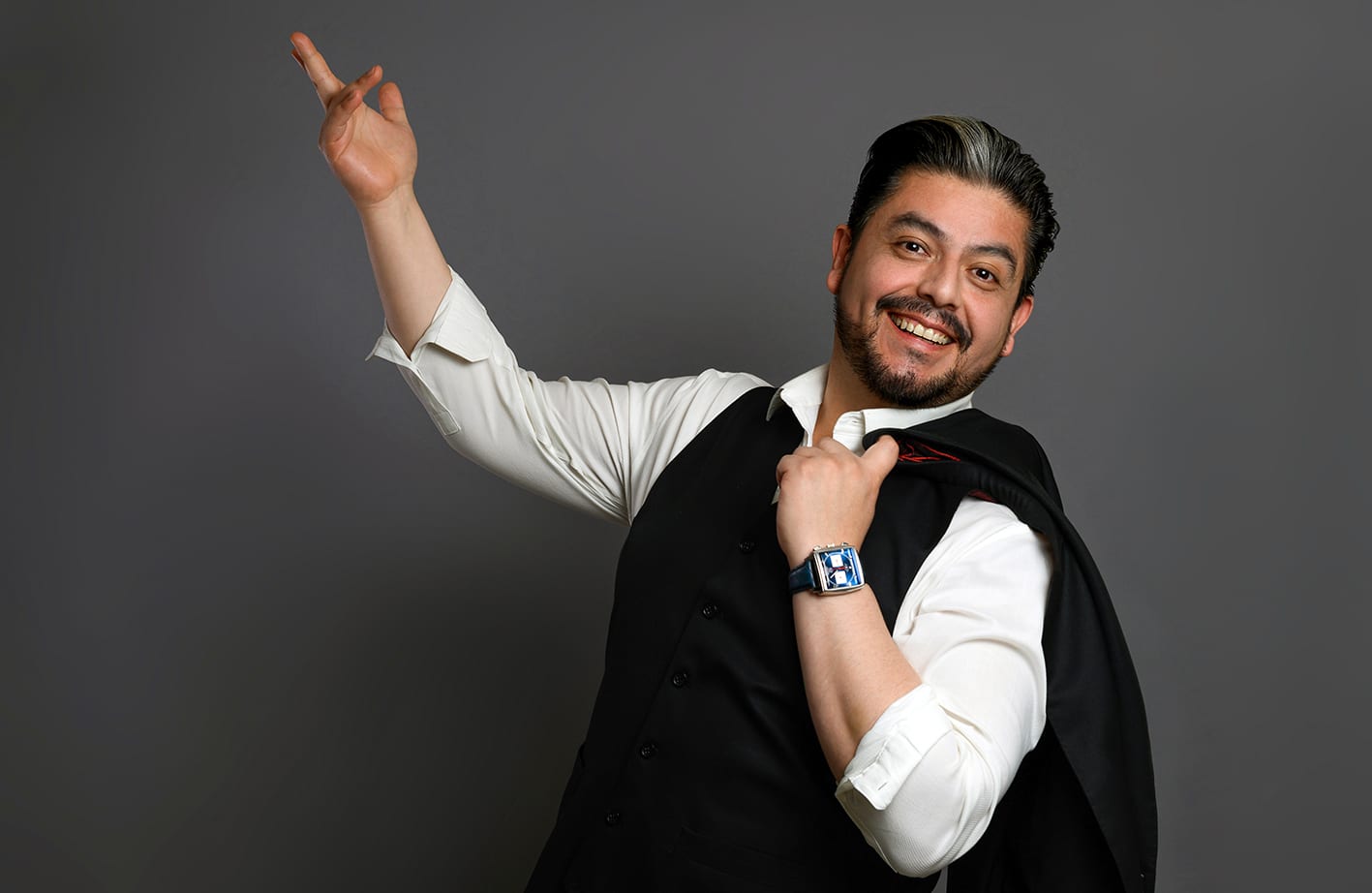 Last on our list is Mexican baritone Alfredo Daza. Born in Puebla, Mexico, he began his singing training with he was 12 years old at the Conservatory of Puebla. He moved to the National Conservatory of Mexico City in 1994 and would then study with San Francisco Opera's Adler Fellowship and Merola Opera Program from 1997 to 2000. He made his operatic debut in 1997 with the title role of Don Giovanni in Mexico City. He would later move to the USA and begin appearing in various North American and European opera houses. Daza would make his LA Opera debut portraying Ping in our 2002 production of Turandot, the first of six roles he has performed to date with the company, with his most recent appearance in 2017 as Zurga in The Pearl Fishers. If you haven't had the pleasure of watching him live, make sure to catch him in our upcoming production El último sueño de Frida y Diego where he'll portray the iconic yet complicated painter Diego Rivera.

These are just some of the amazing Latin talents that have graced the opera world in recent years and have left a profound impact on the company's legacy. The future for Latin singers in opera continues to look bright, especially with Latin centric operas like El último sueño de Frida y Diego garnering critical praise and debuting in multiple of the biggest opera houses. We hope you enjoyed our insight into these immaculate talents this Hispanic Heritage Month as well as all the other amazing Latin talent we weren't able to include on here. The impact of the Latin community is especially apparent in Los Angeles, and we hope it continues to prosper and share its incredible art and voices with us all.