We just can't wait for the Eurydice Found festival to begin in January. The ancient story of Eurydice will come to life across Los Angeles, and this time Eurydice speaks for herself. Artists and scholars across LA County will come together in 2020 to share their work through a series of performances, conversations and happenings. Wait, what exactly does that mean? Keep reading, we'll break it all down for you so you don't miss a thing.

MUSIC
It always begins with the music (we are an opera company after all). This festival is inspired by the world-premiere of Eurydice, a brand-new opera created by Matthew Aucoin and Sarah Ruhl. Be one of the first in the world to experience this opera at the Dorothy Chandler Pavilion from February 1-23, 2020. We also have a host of other music events for you, beginning with an immersive opera experience featuring LA Opera's Domingo-Colburn-Stein Young Artists on January 17.
SCHOLARSHIP
Dive into the story behind the myth with talks, seminars and other special events. You can hear directly from the creators of the opera Eurydice, gain unique insight from prominent scholars and scientists and even explore the future of classical music through LA Opera's first academic conference.

VISUAL ARTS
Explore the myth through art and film. Take a self-guided tour though Los Angeles museums, view rarely seen films focusing on the tale of Orpheus and Eurydice at the Hammer Museum and The Norton Simon Museum. Our visual arts events kick off on January 15 with a screening of Black Orpheus, winner of the 1960 Academy Award for Best Foreign Language Film. This ancient love story is based on the musical Orfeu da Conceição by Vinícius de Moraes.
THEATER
The myth comes to life onstage through staged readings and performances at some of Los Angeles' most stunning venues. Join us for our first theater event at the historic Ebell of Los Angeles. The Body Female, on January 16, is an artistic exploration of the diverse dimensions of the female condition.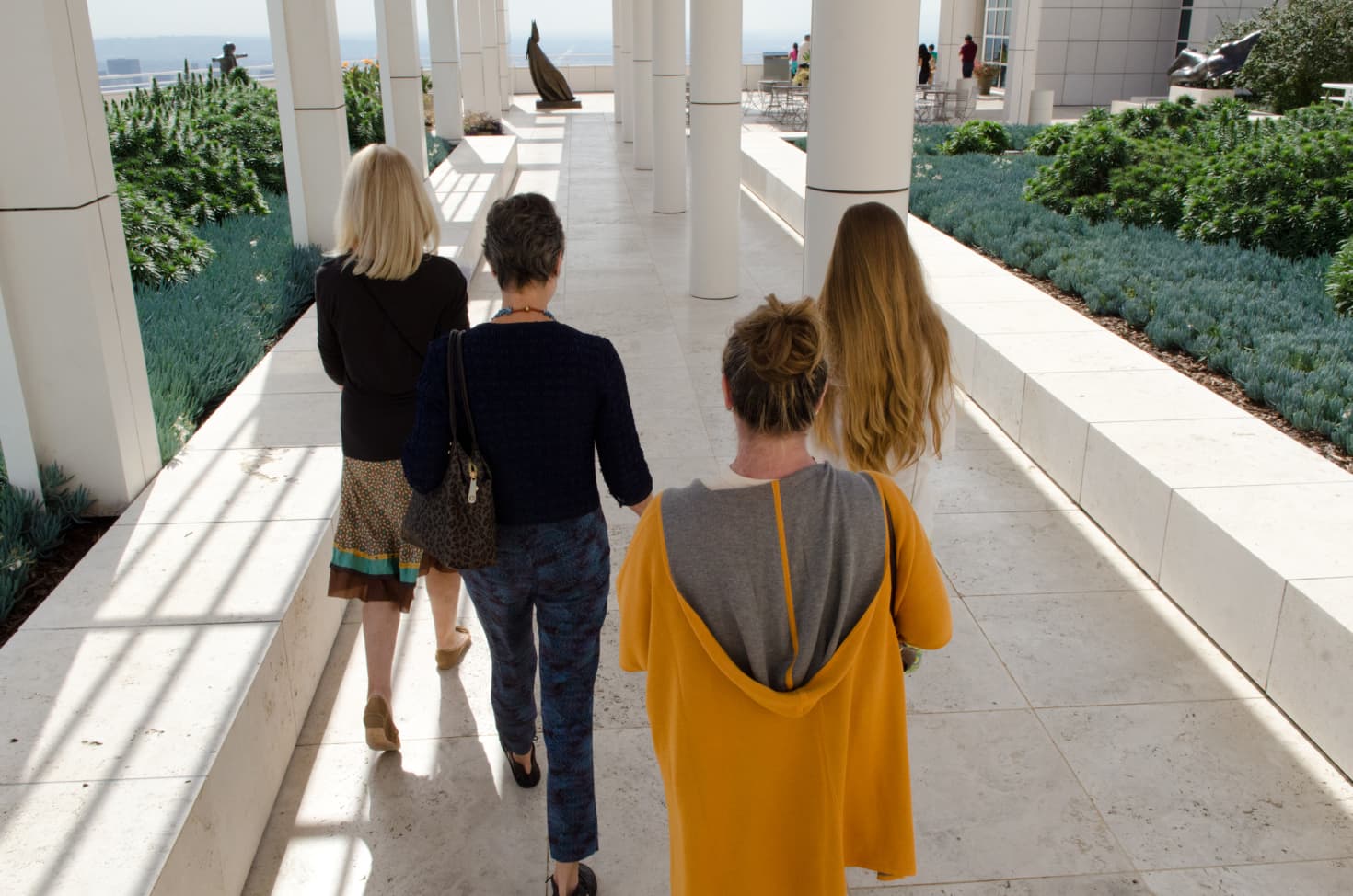 DANCE
This myth is on the move with innovative and interactive dance experiences. Beginning January 15, experience Don't Look Back, an Orpheus-inspired experiential soundwalk leading the listener through the streets of L.A. In this site-specific experience created by innovative director Marike Splint.
Explore more about Eurydice Found here.
Want to get updates sent to your inbox? Sign up for our newsletter below.