Access to watch the concert performance of Oedipus Rex ended on Sunday, July 18. Thank you for watching.

Stravinsky based Oedipus Rex on the ancient Greek tragedy of the same name by Sophocles—yes, the one where Oedipus unknowingly kills his own father and marries his mother. The 1927 opera is a highly stylized, ritualistic work; in fact, the composer specifically requested that it be staged with minimal movement (which works well with COVID restrictions). A narrator describes the action throughout the course of the opera. Stravinsky set his work in Latin but specified that the narration is to be spoken in the language of the audience. The performance will feature incredibly imaginative projected animations created by Manual Cinema, an Emmy Award-winning performance collective, design studio and film/video production company.
Music Director James Conlon conducts a stellar cast led by tenor Russell Thomas, LA Opera's Artist in Residence, as Oedipus, the doomed king. Mezzo-soprano J'Nai Bridges returns as Jocasta, his queen (and mother). Legendary actor Stephen Fry will make his LA Opera debut (via audio recording) as the Narrator in this equally-legendary tale.
Click here to read the digital program for Oedipus Rex.
"Wonderful… The singing was tremendous. A feast of the raw, powerful, emotional singing that opera lovers hunger for…"
Oedipus

JOCASTA

CREON / MESSENGER

TIRESIAS

SHEPHERD

THE NARRATOR
CONDUCTOR

CHORUS DIRECTOR

Animations

lighting

Director: Stream Presentation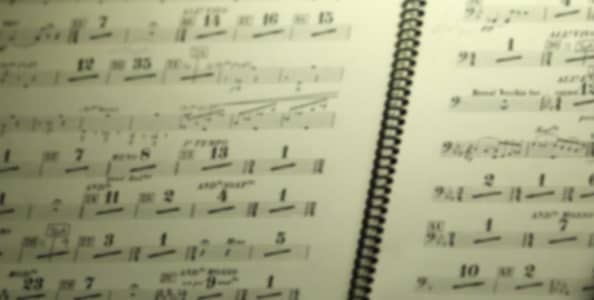 Synopsis
The running time is approximately 50 minutes, with no intermission.

Oedipus Rex is sung in Latin (with English subtitles) with spoken narration in English.
LA Opera's production of Oedipus Rex and the performance of the LA Opera Orchestra are made possible with generous support from Terri and Jerry M. Kohl.
Additional support for this streaming from the Los Angeles County Board of Supervisors and Supervisor Sheila Kuehl.