Premiering January 29 at 11:00 am PT and streaming through February 12
Turbulent times give way for meaningful self-reflection. What (or who) is important to us? What could we have done differently? Who would we sacrifice ourselves for?
Lumee's Dream, our newest Digital Short, is poised to answer these questions when it premieres January 29 at 11:00 am PT.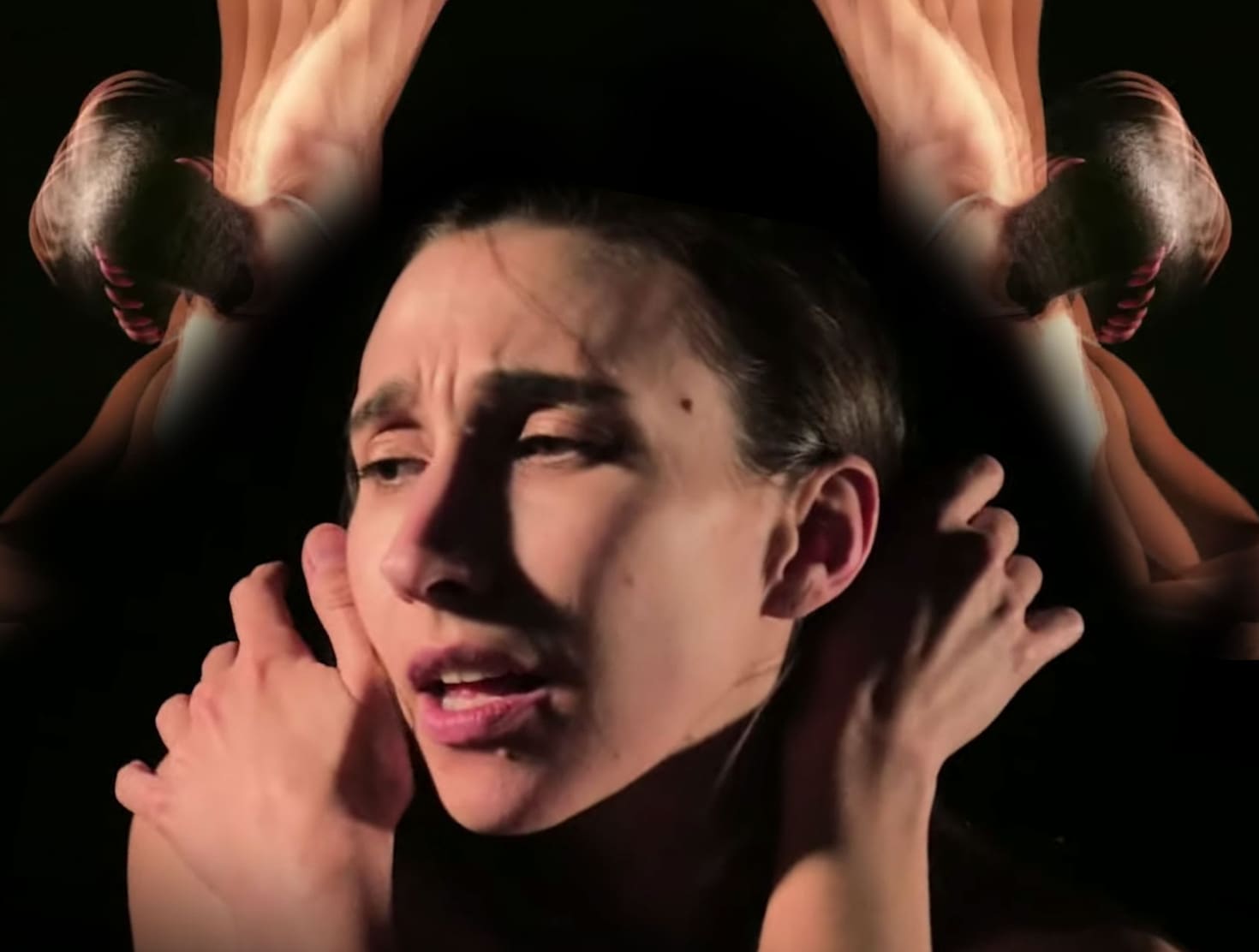 Plunge into a serenely surreal world of vibrantly-colored kaleidoscopic imagery inspired by a scene in "p r i s m," the Pulitzer Prize-winning opera by composer Ellen Reid and librettist Roxie Perkins, which premiered at LA Opera in 2018. Director James Darrah teams up with composer Ellen Reid (yet again) to create this visually stunning work that captures the inner thoughts of a mother as she muses on her teenage daughter's vulnerability.
Want free access to our latest Digital Short?
NOTE: This video contains kaleidoscopic imagery and may cause dizziness in some individuals.