Family Days at LA Opera are always full of musical magic (and maybe a cookie or two... or three).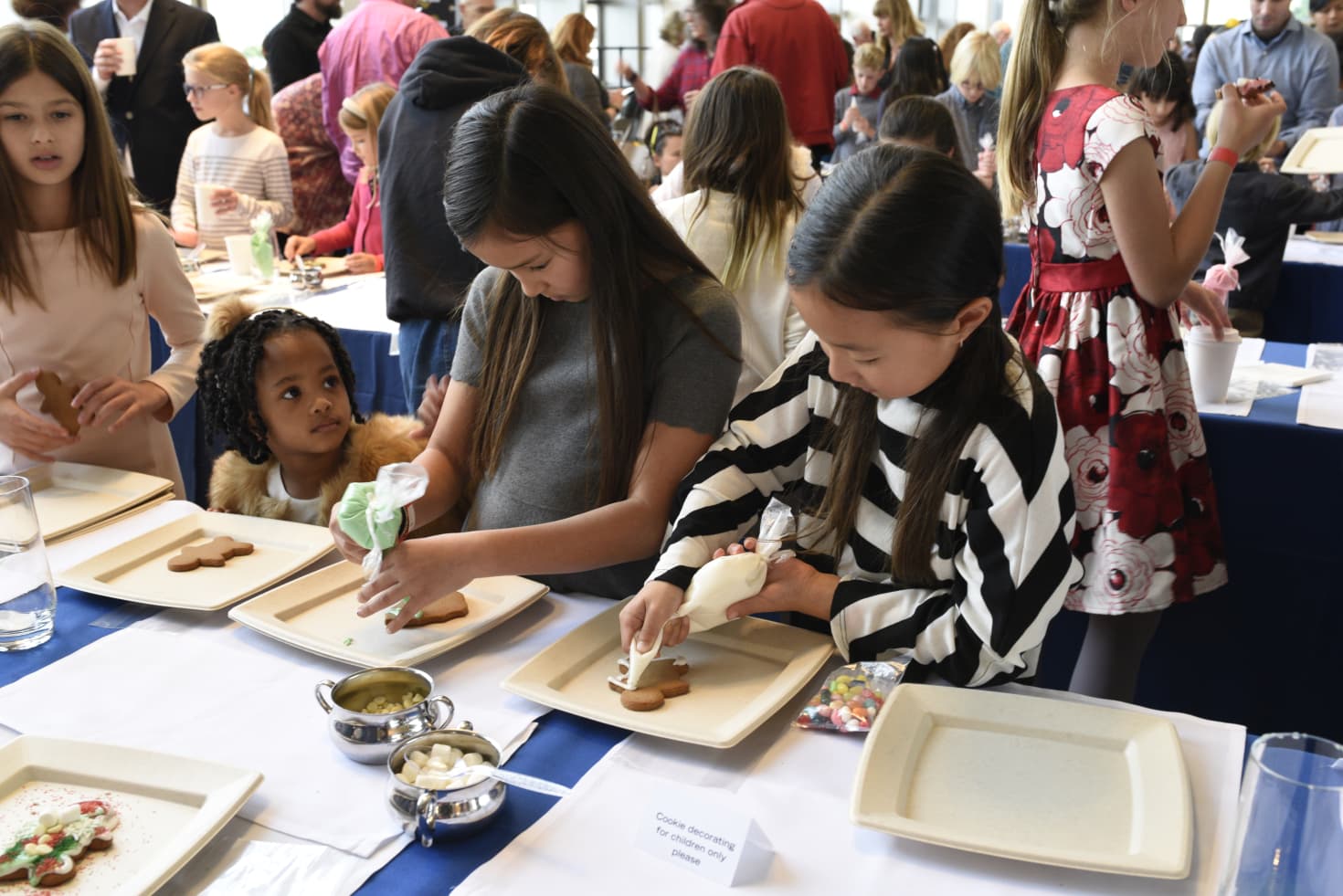 Our Sunday, December 1 matinee of The Magic Flute marks the first (but not the last!) Family Day of the season, and we have a ton of Flute-filled fun for you and the whole family.
Come early to catch Ray Busmann, our community educator, in a series of 15-minute talks that break down the show's plot for your littlest opera lover. These talks will begin at 12:30 p.m., 12:55 p.m., and 1:20 p.m.
During intermission, head on up to the 2nd floor for hot cocoa and desserts as Ray shares the synopsis for the second half of the show and answers all your questions about Prince Tamino and his Princess Pamina.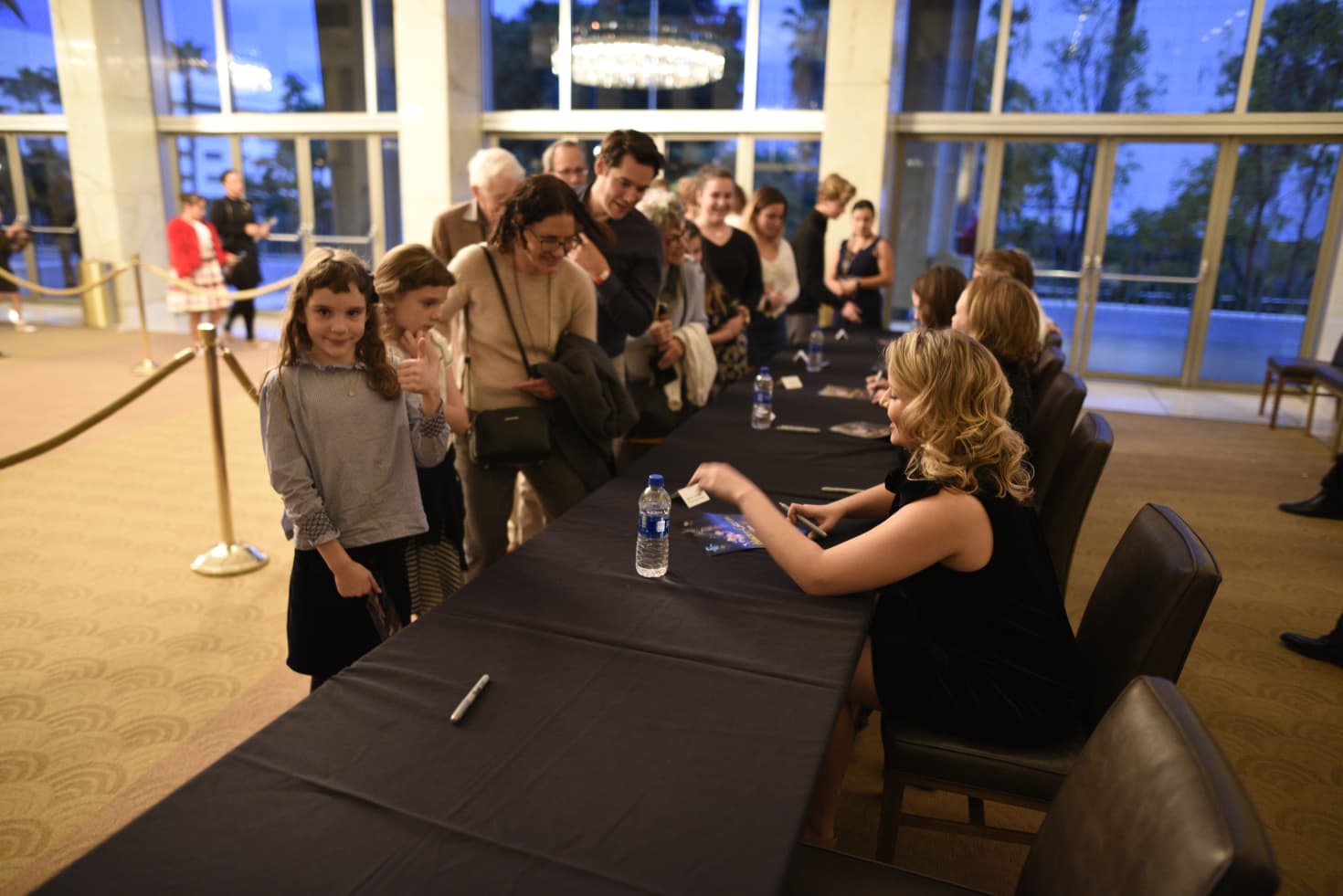 Hurry over to the first-floor lobby after the show to get in line for a meet and greet with some of the cast members. Just look for the Family Day signs (or an LA Opera staff member!) to point you in the right direction.
Want to know why The Magic Flute is the absolute perfect show to introduce young opera fans to? Check out the video below.