There's always something new to see at the Dorothy Chandler Pavilion. And this season, we're showing off more than just our productions. The Fourth Wall, an exhibition by Hamburg-based photographer Klaus Frahm, makes its U.S. debut right in our lobby.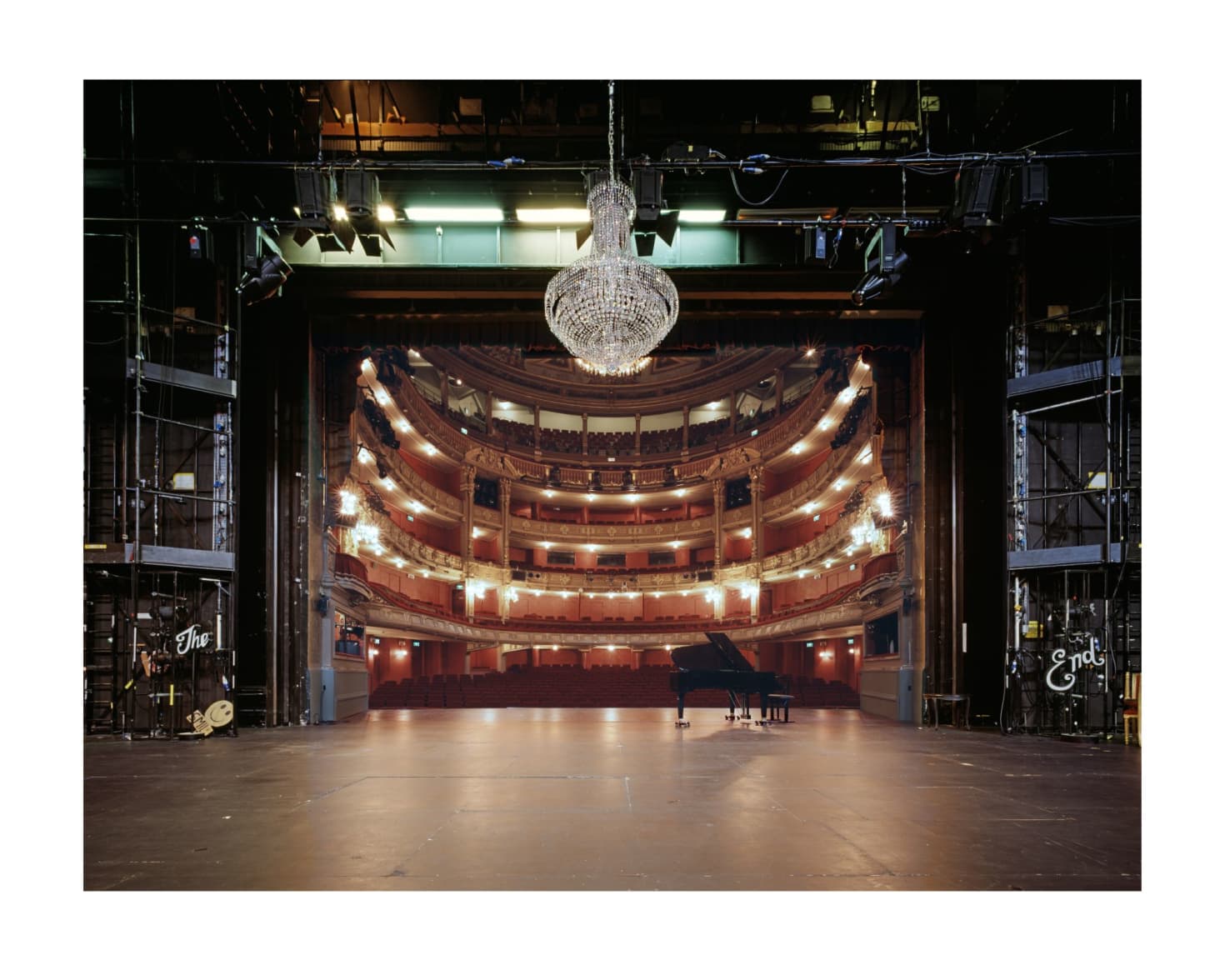 Frahm's project has been nearly 9 years in the making. He's traveled all across Europe to photograph prominent theatres and opera houses, using an analog 4x5" camera to control the perspective and capture minute details of the venues' classic architecture. Shot from the back of the stage facing the audience, his series presents a "striking visual commentary on the design and dramatic theory of the invisible wall between the audience and performers." What is normally behind the scenes becomes the forefront of Frahm's subject, creating a "multifaceted dialogue between the two contrasting environments."
So next time you're at the Dorothy Chandler Pavilion, make sure to head up to the 3rd floor (on the Hope St. side) to check out this collection of work.