Happy holidays and warm wishes from all of us at LA Opera.
We are incredibly grateful for your past support of the company through ticket purchases and donations. Your steadfast generosity has helped us continue supporting artists and core staff and will ensure we can return to the stage stronger than before.
In the meantime, we hope you enjoy this festive holiday recital hosted by Susan Graham and featuring seven young artists performing a selection of arias and holiday favorites. It is our special gift just for you.
LA OPERA'S HOLIDAY RECITAL
FEATURING THE DOMINGO-COLBURN-STEIN YOUNG ARTISTS



There are many ways to watch the above performance:
On your Smart TV through one of the following options:

On your

mobile device

or

tablet
On your PC or MAC using Chrome, Firefox, or Safari

from your desktop computer or mobile device using Chromecast or AirPlay
On your

TV connected to your computer with an HDMI cable
Have any questions? We're here to help. Please don't hesitate to contact us at 213.972.7277 or friends@laopera.org.


ABOUT THE LA Opera Relief Fund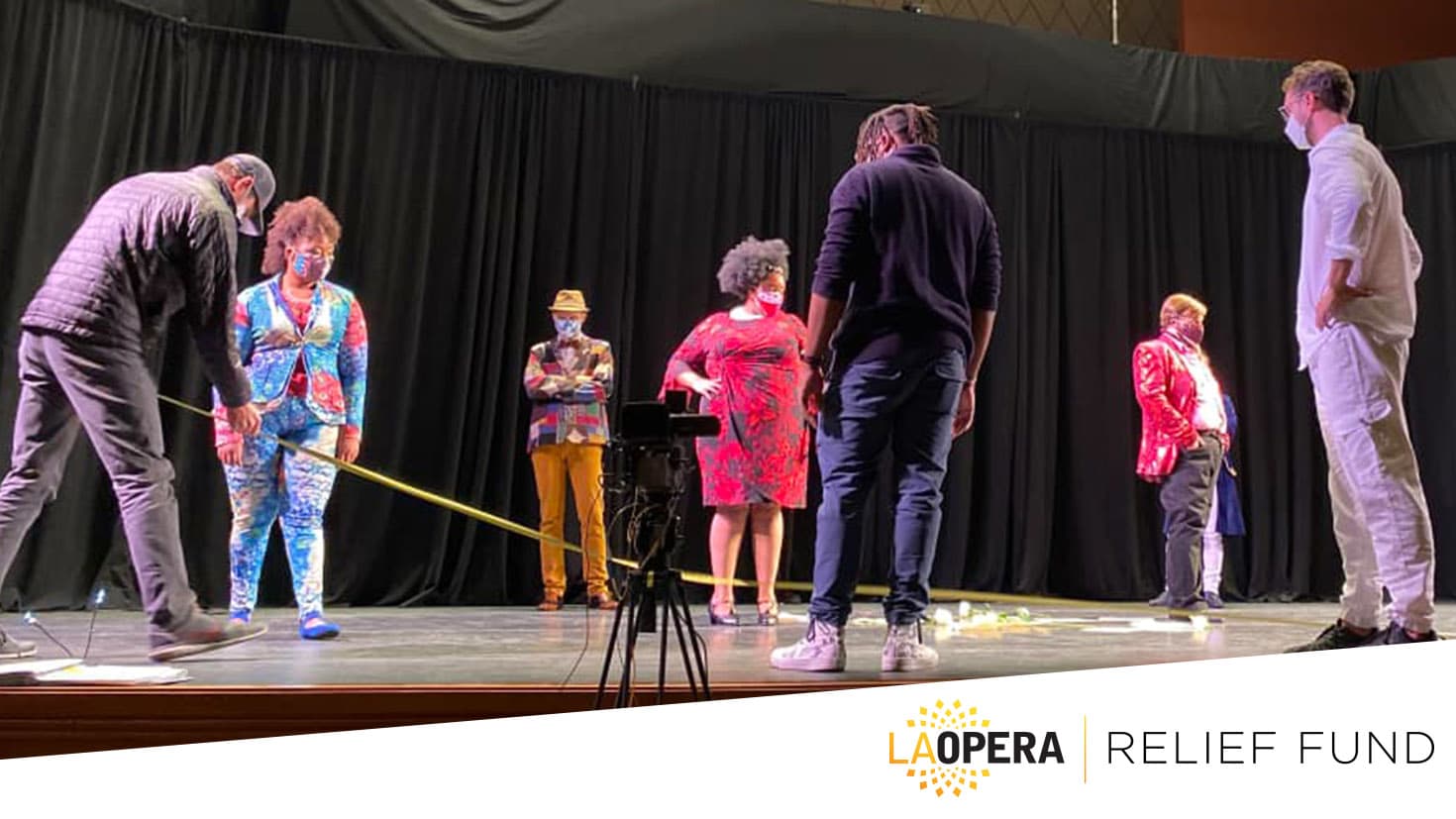 The LA Opera Relief Fund was created to help the company and its artists, artisans and staff withstand the economic fallout from the closures as a result of the pandemic.
With ongoing uncertainty about when live performances can resume, the company is nearly completely dependent on the generosity of individuals like you. To help us continue planning for future seasons—and to compensate the hundreds of artists and artisans who have reached more than 750,000 people since March 2020 through our digital platforms—please consider making a donation to support the LA Opera Relief Fund today.

ABOUT THE HOST
Susan Graham, one of the world's foremost opera stars, became Artistic Advisor to LA Opera's young artist program in 2017.
Hailed as "an artist to treasure" by the New York Times, she rose to the highest echelon of international performers within just a few years of her professional debut, mastering an astonishing range of repertoire and genres along the way. Her operatic roles span four centuries, from Monteverdi's Poppea to Sister Helen Prejean in Jake Heggie's Dead Man Walking, which was written especially for her. She won a Grammy Award for her collection of Ives songs, and her recital repertoire is so broad that 14 composers from Purcell to Sondheim are represented on her most recent Onyx album, Virgins, Vixens & Viragos.

ABOUT THE PERFORMERS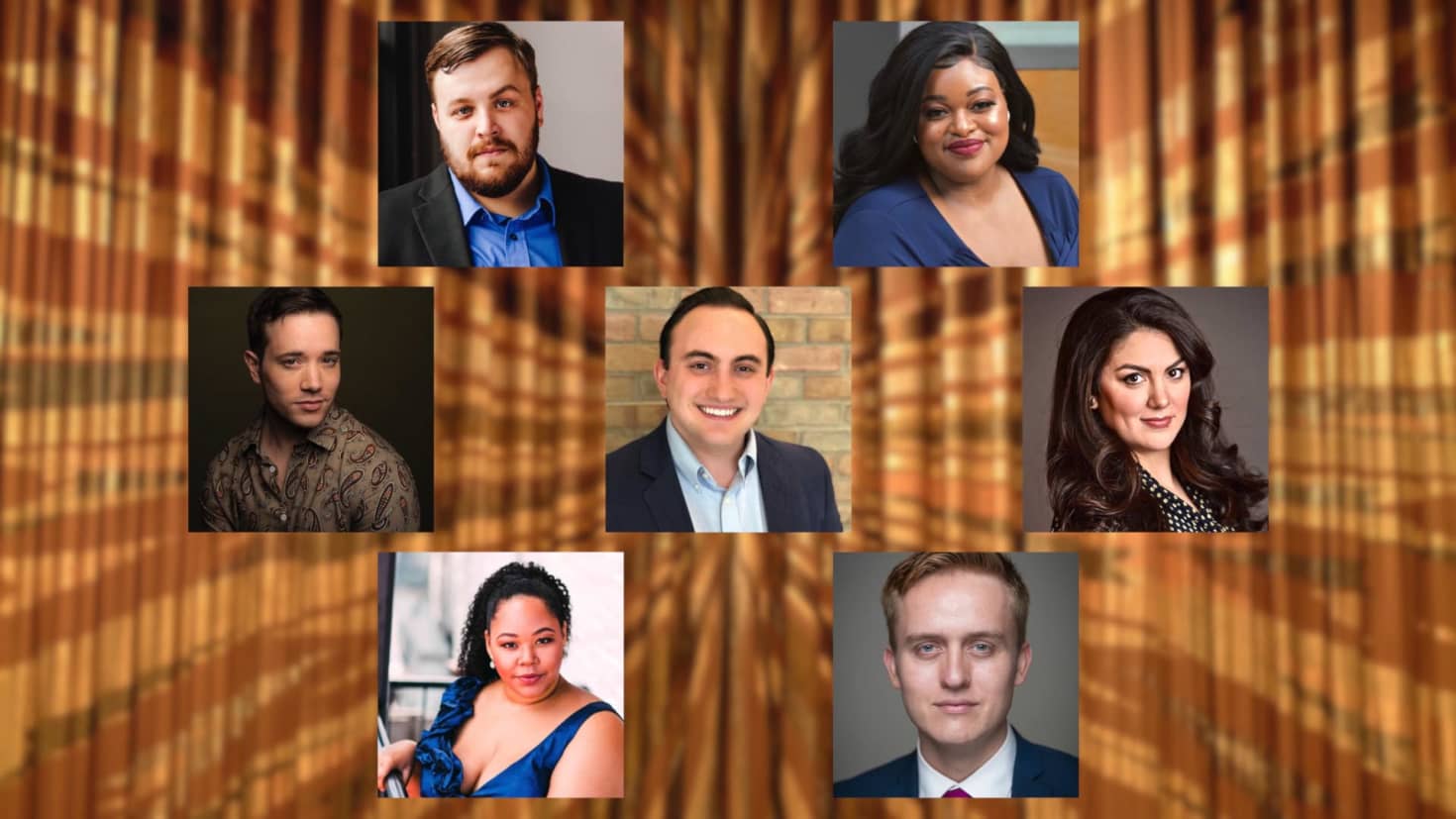 Gabriela Flores, mezzo-soprano
Alaysha Fox, soprano
Michael J. Hawk, baritone
Jacob Ingbar, countertenor
Nicholas Roehler, pianist/coach
Robert Stahley, tenor
Tiffany Townsend, soprano
Additional piano accompaniment by Nino Sanikidze and Jeremy Frank
The Domingo-Colburn-Stein Young Artist Program is generously underwritten by the Colburn Foundation, Eugene and Marilyn Stein, and Richard and Lenore Wayne. Additional generous support from Jerry and Terri Kohl. Special support from a consortium of donors to the Young Artist Circle.