The Eurydice Found festival has been sweeping LA with 52 events in the last 5 weeks (phew!). We saw not one but two world premieres, traveled all over the city, and explored the ancient myth of Eurydice with tons of people. Have a favorite event? Let us know (because we can't pick just one.)
Even though we've already done so much, there are still some pretty amazing events to come. Wondering which events to add to your calendar? We suggest building on what you already loved about the festival, so keep reading to make sure you don't miss a thing.
You Loved: Gxrlschool presents Idealab.4: "Re/Birth"
Don't Miss: Heidi Duckler Dance presents Underway
Gxrlschool took us through the transformational experience of having a child. Full of music, dance, theater and bursting with life, Re/Birth was a truly unique performance. Don't miss your chance to see the innovative Heidi Duckler Dance transform the space underneath LA's iconic 7th Street bridge into the stage for her latest work Underway. (If she can stage a dance opera on a ship, a bridge should be easy.) Two nights only, so don't wait to get your tickets.
You Loved: The Orphic Trilogy at the Norton Simon Museum
Don't Miss: Orphée at Deaf West Theatre – March 13- April 5
The stunning Norton Simon Museum was the perfect backdrop to screen Jean Cocteau's three masterpieces of French cinema. Be in the audience when Cocteau's film Orpheus comes to life onstage with Deaf West Theatre's production of Orphée. Discover a new approach to the story of the world's first pop star through this unique and innovative approach to theater that helps bridge the gap between the deaf and hearing worlds.
You Loved: Lumee's Dream
Don't Miss: Don't Look Back, An Orphic Soundwalk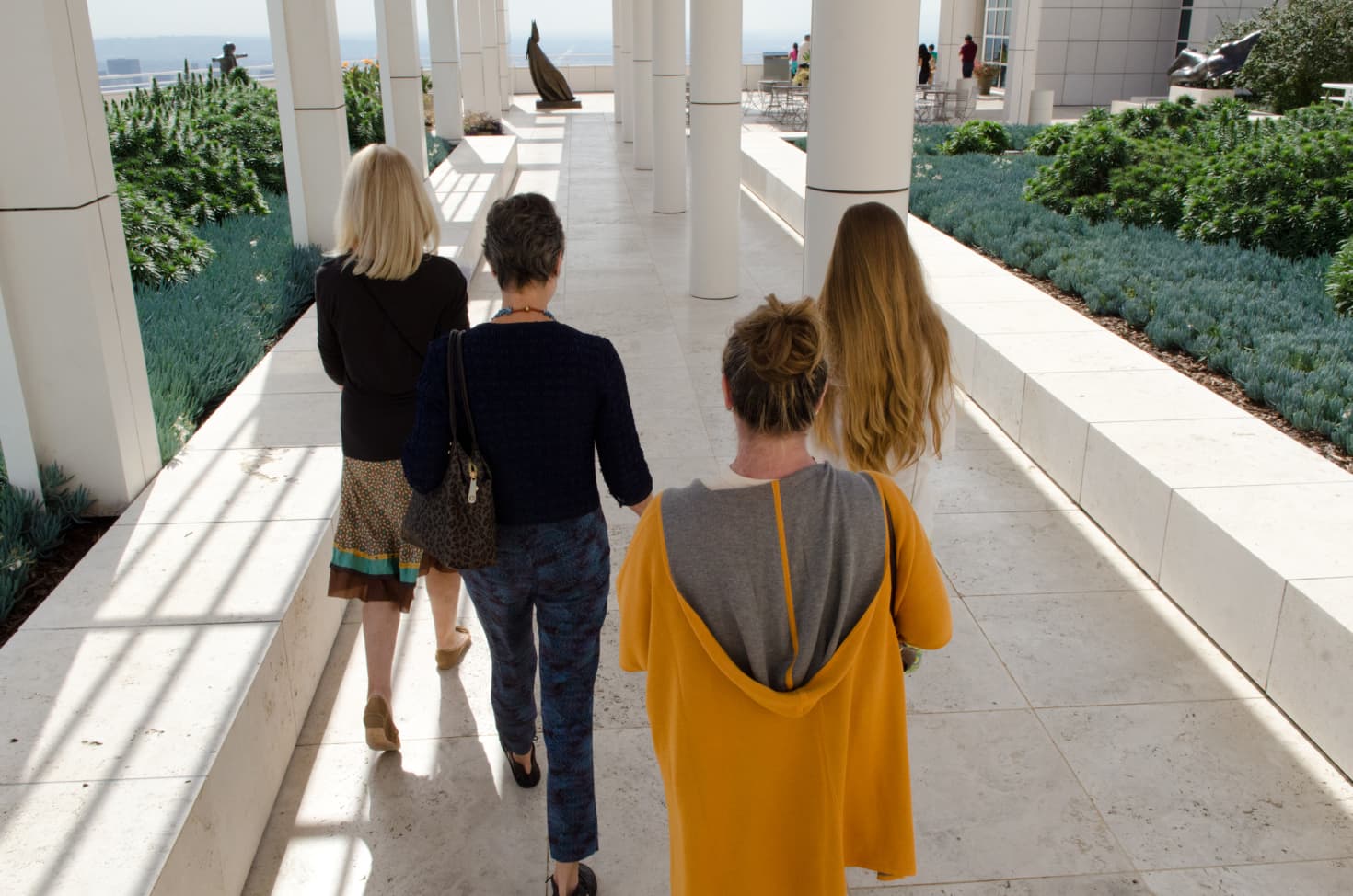 Lumee's Dream invited you to explore a character through a unique light and sound installation in the Dorothy Chandler Pavilion. Now imagine bringing that type of experience out into the world. Pop in your headphones, hop on LA Metro's Purple Line and begin Don't Look Back. You may find yourself seeing a familiar city with new eyes when you have a mysterious voice whispering in your ear.